Art & Tech Conference
22 November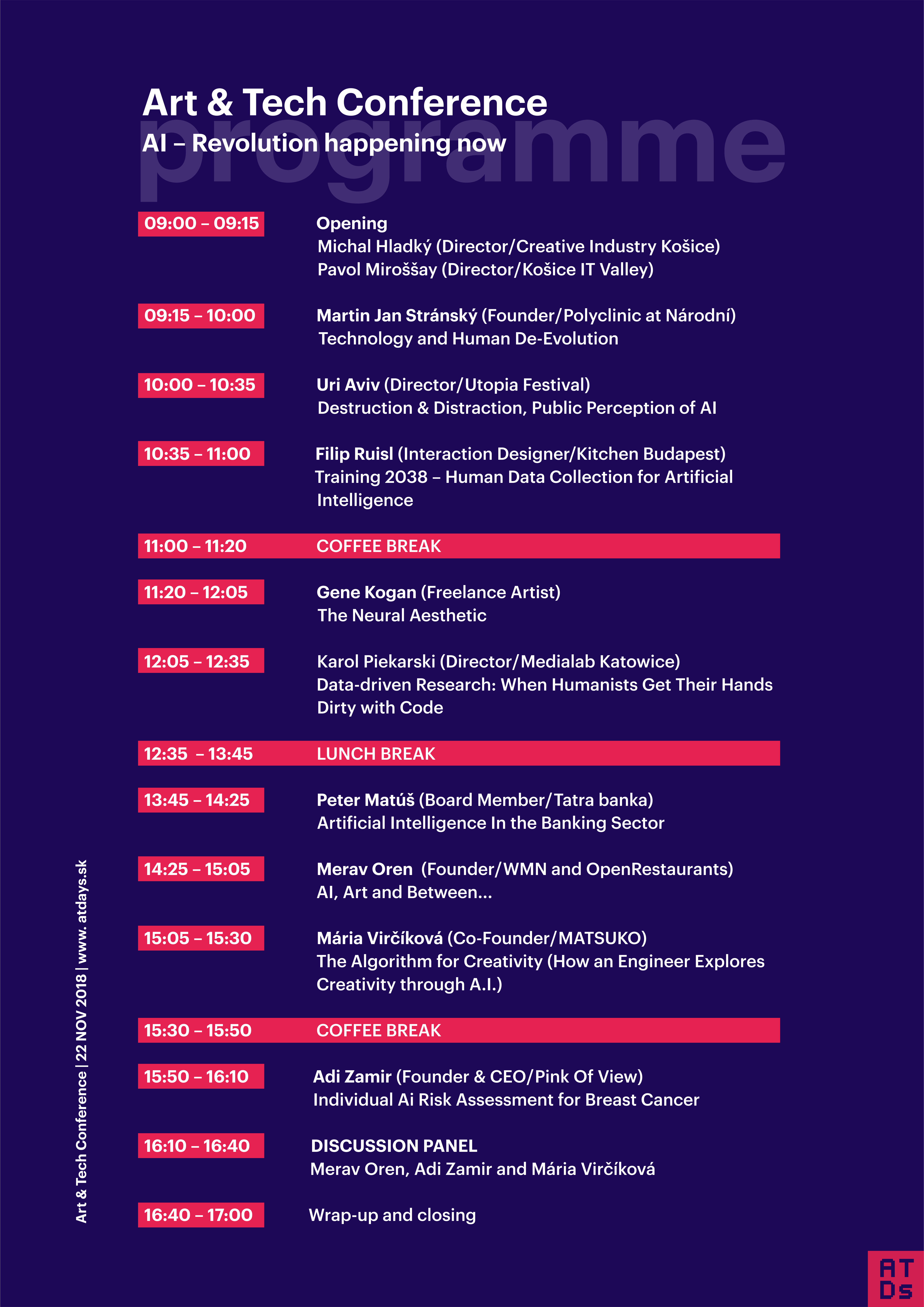 DOWNLOAD THE CONFERENCE PROGRAM:  ATConf_program  (pdf)
The Art & Tech Conference is an interdisciplinary conference designed for everyone interested in how artificial intelligence influences our thinking, everyday life, and what impacts it will have on society, creativity and business.
#atconf also presents top projects and ideas of media arts, technology and digital culture. It reveals how digitization and technology affect artistic creation and vice versa, how artists can inspire technological development and innovation.
Revolution Happening Now
This year, we'll shed light on one of the most revolutionary technology that humanity has at its disposal - the artificial intelligence (AI).
Intelligent systems can recognise faces and places, understand speech, write newspaper articles, and even make music, poems and paintings.

But can computers really be creative? Will AI replace artists, or will it be a tool that moves human creativity to a new level? How does it affect culture, education, or business? How and why do artists work on the development of AI?

What direction is digital revolution taking us and how beneficial or fatal it can get?
Come by #atdays and share your insights with pioneers, first comers and early adopters, both on stage and in the audience.
Why come?
Understand the revolution happening now
See what's new in the field of AI
Meet artists, philosophers, designers and IT masters from all around the world
Discover hi-end technologies as a tool for creation
Take part in discussion and the "ethics making" for the future devises
Visit Košice, European Capital of Culture and and UNESCO Creative City of Media Arts
Who has something to say
Science fiction evangelist, interaction designers, media artists, neuroscientist, businessmen, innovators, philosophers. Art & Tech Conference will proudly host personalities from various fields to provide their original view over the topic.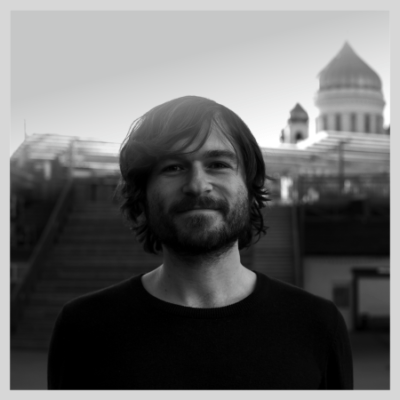 Gene is an artist and a programmer interested in generative systems, computer science, and software for creativity and self-expression. Gene initiated ml4a, a free book to popularize machine learning among the wider public. His talk will explore the use of AI in creative practice as well as speculate on future directions of science and art.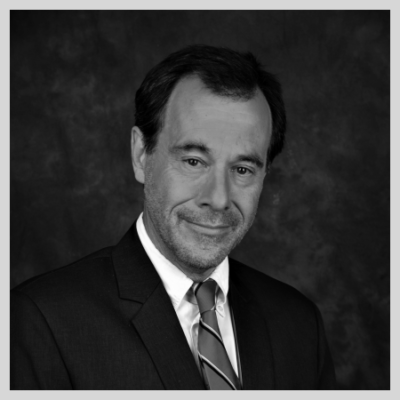 Speaker
Martin Jan Stránský [CZ]
He lectures and is a primary neurologist at Yale University. He became an adviser to major politicians and was engaged in civil society. He specialises in neurophysiological brain function in memory and consciousness, examining the effects of technologies on the human brain, which his talk at #atconf will be about.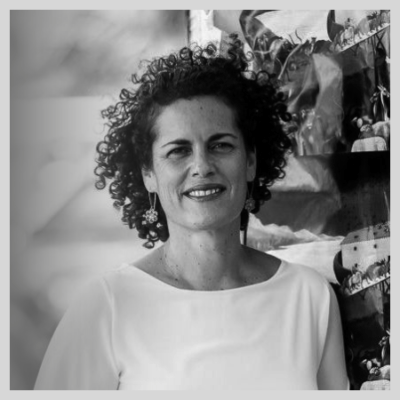 One of 100 most influential people in Israeli hi-tech, a serial entrepreneur Merav Oren is the founder of WMN, women-led startups and female entrepreneurs centre in Tel Aviv. Merav also founded Open Restaurants, a global marketplace combining food with tech and innovation. On #atdays, she will talk about how AI and machine learning influence star-ups, businesses, creative solutions and ideas.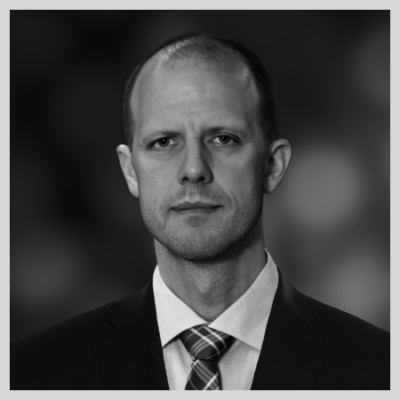 Peter Matúš is a Member of the Board with responsibility for the area of ​​retail banking management at Tatra Banka. On #atconf Peter will describe how artificial intelligence is already changing the financial sector and how Tatra banka sees the opportunities in the field of artificial intelligence in both – clients view and internal view.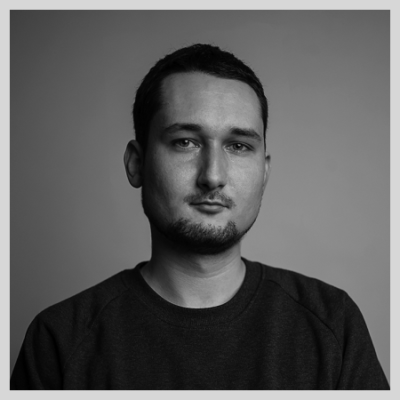 Speaker
Filip Ruisl [SK/HU]
Filip is a digital designer focusing on interaction, experience, visual and sound design. He studied on Academy of Fine Arts and Design in Bratislava and currently is an interaction designer at open innovation lab Kitchen Budapest. On #atconf, Filip will talk about the VR/AI installation Training 2038 and about the artificial intelligence put in charge over decision-making.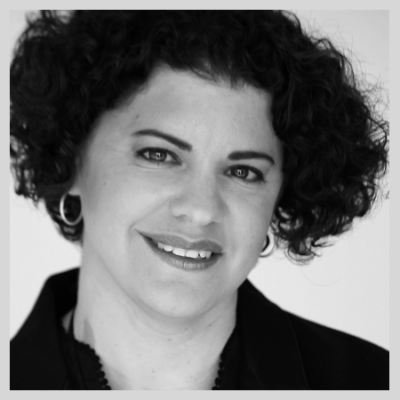 Adi is an entrepreneur, founder and CEO of the startup Pink Of View, the world's first personalized predictive indicator for risk management of breast cancer driven by AI & machine learning. She also co-founded WMN, a female entrepreneurship centre. In Košice, Adi will talk about her start-up, a true game-changer.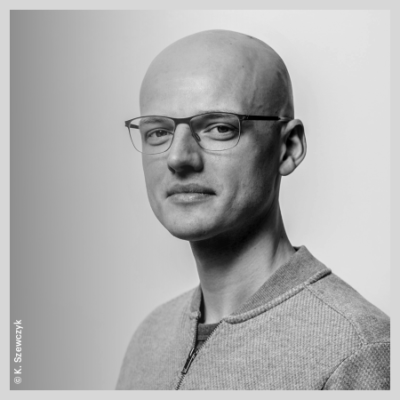 Speaker
Karol Piekarski [PL]
Karol Piekarski is a program director at Medialab Katowice. He has led several interdisciplinary projects involving data processing and visualisation. He holds a PhD on reducing Web's information overload. On #atconf, he'll talk about humanists getting their hands dirty with code.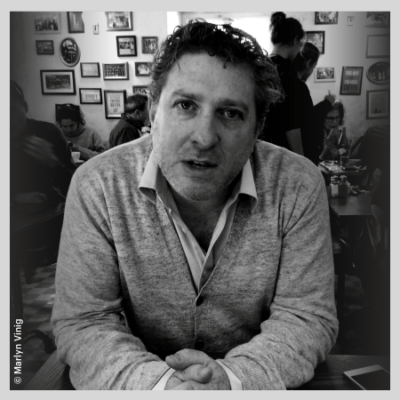 An artistic director, creative consultant and science fiction evangelist. The founder of Utopia festival, film coordinator for the Israeli Ministry of Culture and has curated programs at Sci-fi-London or Re:publica. Uri will talk on AI's role in media, culture & society: Is AI a destructive element, or is it only a distraction?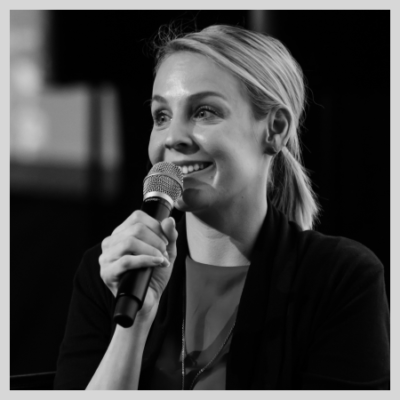 Speaker
Mária Virčíková [SK]
Maria loves interdisciplinary work, combining machine learning, design, robotics, psychology, game technology, neurosciences and business. She is a Co-founder of MATSUKO, developing a ground-breaking 3D Telepresence mixed reality technology that enables face-to-face interaction by transmitting live images of people as 3D holograms.
Moderator
Barbora Ruščin [SK]
Senior Employer Brand Consultant at Deutsche Telekom and a conference host, with a background in mar/comms, IT, and HR. Her passion is organizational design and culture, and their impact on the underlying notions of the 360 brand experience (like employee engagement or customer satisfaction).